About us

Contact

About us

The BIRTHDAY ROBOT was invented and designed by Mike and Beth Davis from New York, based on their own experience as being Silly Humans who sometimes forgot other people's birthdays...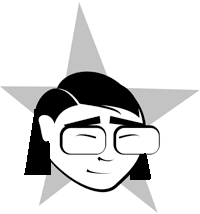 Beth: "We are a husband and wife who are busy, have many friends with birthdays we can barely keep track of. We built the BIRTHDAY ROBOT to take care of this stuff. Which he does very well. Or she does....we're not really sure."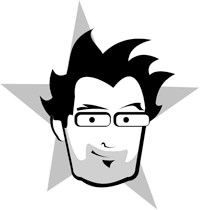 Mike: "The idea initially came from my wife, after she missed her sister's birthday. Beth said 'Surely there must be something to remind us about stuff like this?' There wasn't. And that's how the idea was born!"
Contact
Email us at: info [at] kickblue22.com