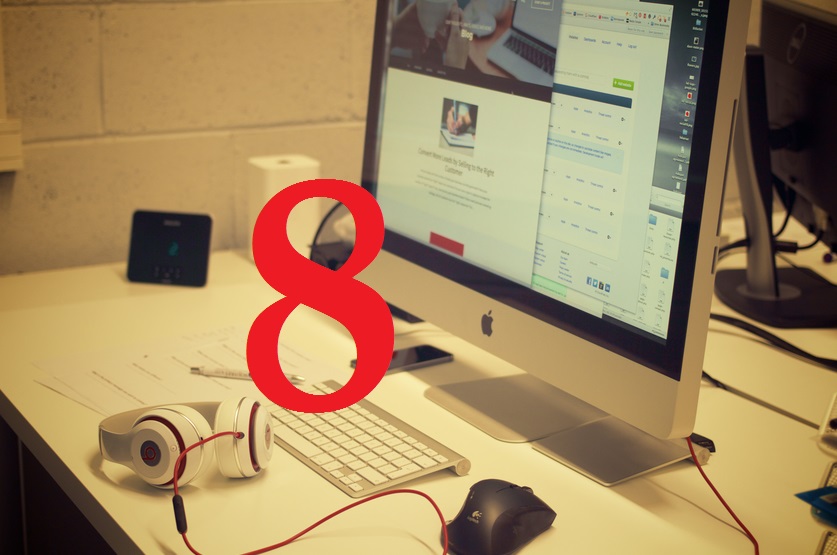 If you aren't familiar with these 8 seriously useful websites, then you are missing out. Check them out. 1. Anatomy of a Scene by The New York Times Directors take the viewer through specific scenes from their films, all hosted on The New York Times website. Right now, they are featuring clips from movies such as The Witch, Triple 9, The Revenant and The Big Short amongst others. 2. Film Riot Excellent tutorial site by a guy named Ryan Connolly who explains many 'how to' aspects of the filmmaking process. 3. Film School Rejects Reviews of film and TV shows, along with video playlists to broaden your knowledge of the media industry. 4. Video Copilot Training tutorials and plug-ins for various motion design and visual effects programs such as After Effects and Nuke. Example: - Optical flares for Nuke. - 3D Models of weapons, missiles, planes, cityscapes, buildings. 5. The Black and Blue Filmmaking Tips for Camera Assistants. Advice on how to survive your first day on set. 6. Mandy: find crew, actors etc. Production resources for TV and film, so you can find crew members, actors, and other resources for your production anywhere in the world. 7. No Film School Great articles on filmmaking along with excellent tutorials for beginners. 'How to' this, 'Behind-the-Scenes' that and solid analysis of trends in the movie industry. Fantastic stuff! 8. IMDB: The Internet Movie Database This is like the wikipedia of the media industry: movies, actors, producers, short films, documentaries, producers, make-up artists....basically all professionals in the film and television industries are listed here. If you're looking to break into the industry or you are already working, then click to find out how to create an IMDB profile NOW.
---
Recommendations
Books to improve your photography skills
Film Score Music and Sound Effects for your video: royalty free
---
Related articles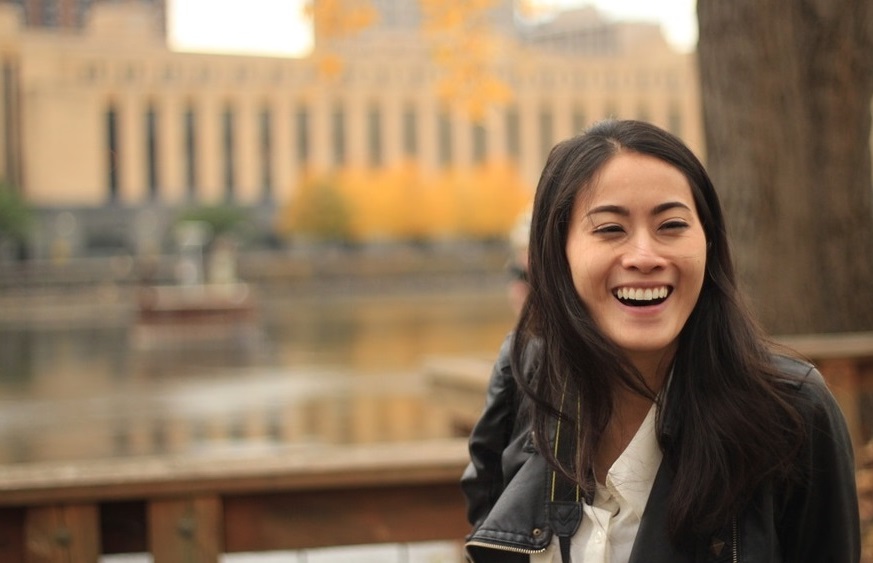 It is suprising nowadays just now many images have been very heavily photoshopped. Photos which look great, but nevertheless have had significant editing and post-production done on them afterwards to make them stand out. What can you do beforehand in order to...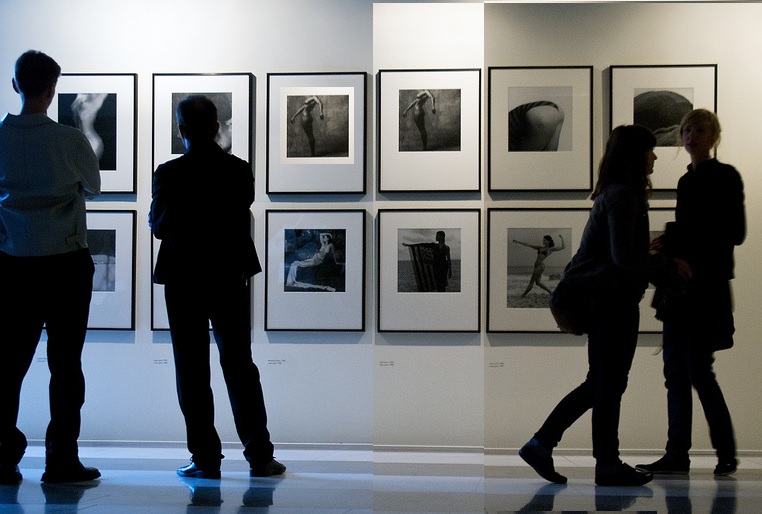 A portfolio is basically a collection of your artistic or creative work. Just as job seekers will use a curriculum vitae or resume to apply for a potential job, for a photographer a portfolio is the equivalent of a resume. A portfolio lays out the breadth of your...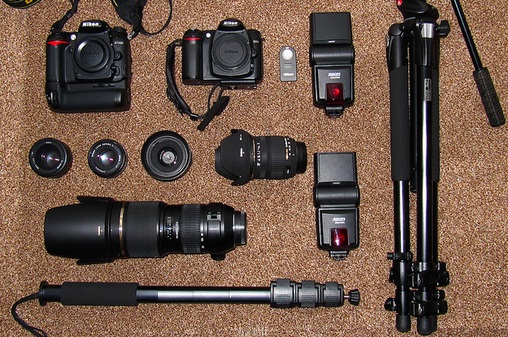 If you are getting serious about making photographs, then it's time to start assembling your own photo tool kit. The equipment list will be the gear that is taken with you when you...
Watch my short film: "Musicbox"
I captured some random footage of my daughter on the sofa, sick with a mild cold, and decided to try turning it into something a little frightening by juxtaposing it with other images (dripping faucet, ticking clock etc.) and a few creepy and ominous sounds.
Credits: for 2 audio effects, thanks to the following users on www.freesound.org pooky1, thank you for 323400__pooky1__la-vie-en-rose-music-box sound bone666138, thank you for 198843__bone666138__church-bell sound For any sound creators I've missed, contact me and I'll be happy to credit you.
---